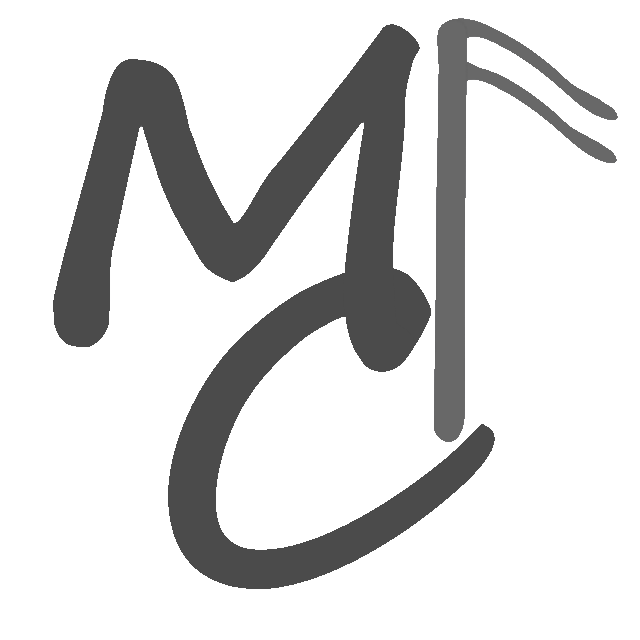 Media Complete
Play music and restore your missing metadata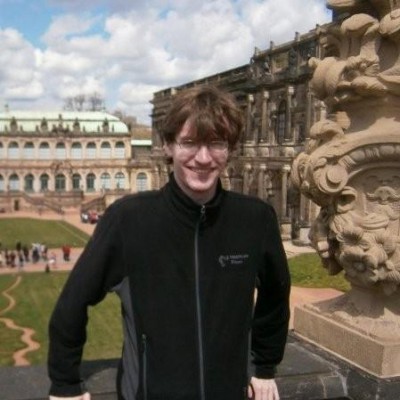 Tyler Evert
Developer
Tyler is a burgeoning consultant in the Milwaukee area. He's mostly worked on web applications in the past, largely .NET, but with a smattering of Java. His greatest aspirations are to visit all 7 continents (currently 2/7), and develop upper body strength.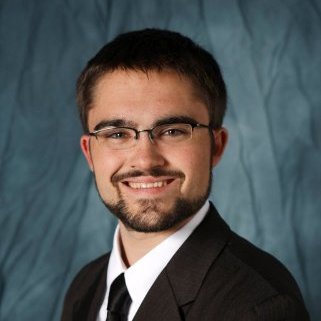 Brian "BJ" Kramer
Developer
Brian is a software consultant with four years of experience developing banking systems. He aspires to work on difficult algorithms in the backend. He is also easily recognizable by the foliage sprouting from his lower face. If he were not so easily recognizable as a software engineer, he could easily be mistaken for shrubbery.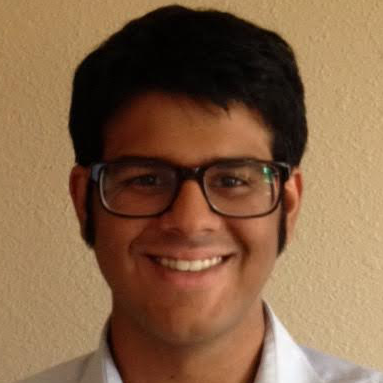 Arjun Shanker
Lead Developer
Arjun works on the native mobile applications for an insurance company, which was helpfully preceded by a year of WPF and .NET projects and independent studies. He is the lead developer of this application, since he has the least amount of a life, and the most free time. His time is split between rock climbing, programming, learning Korean, and drinking himself into oblivion.
A special thanks to Drew Murdoch who braved the depths of NAudio and produced some stunning pearls of code.